DISCOVER THE REFINED SILHOUETTES, EXQUISITE FABRICS, AND BEAUTIFUL HANDMADE DETAILS OF LUCID DREAMS.
Resort 2024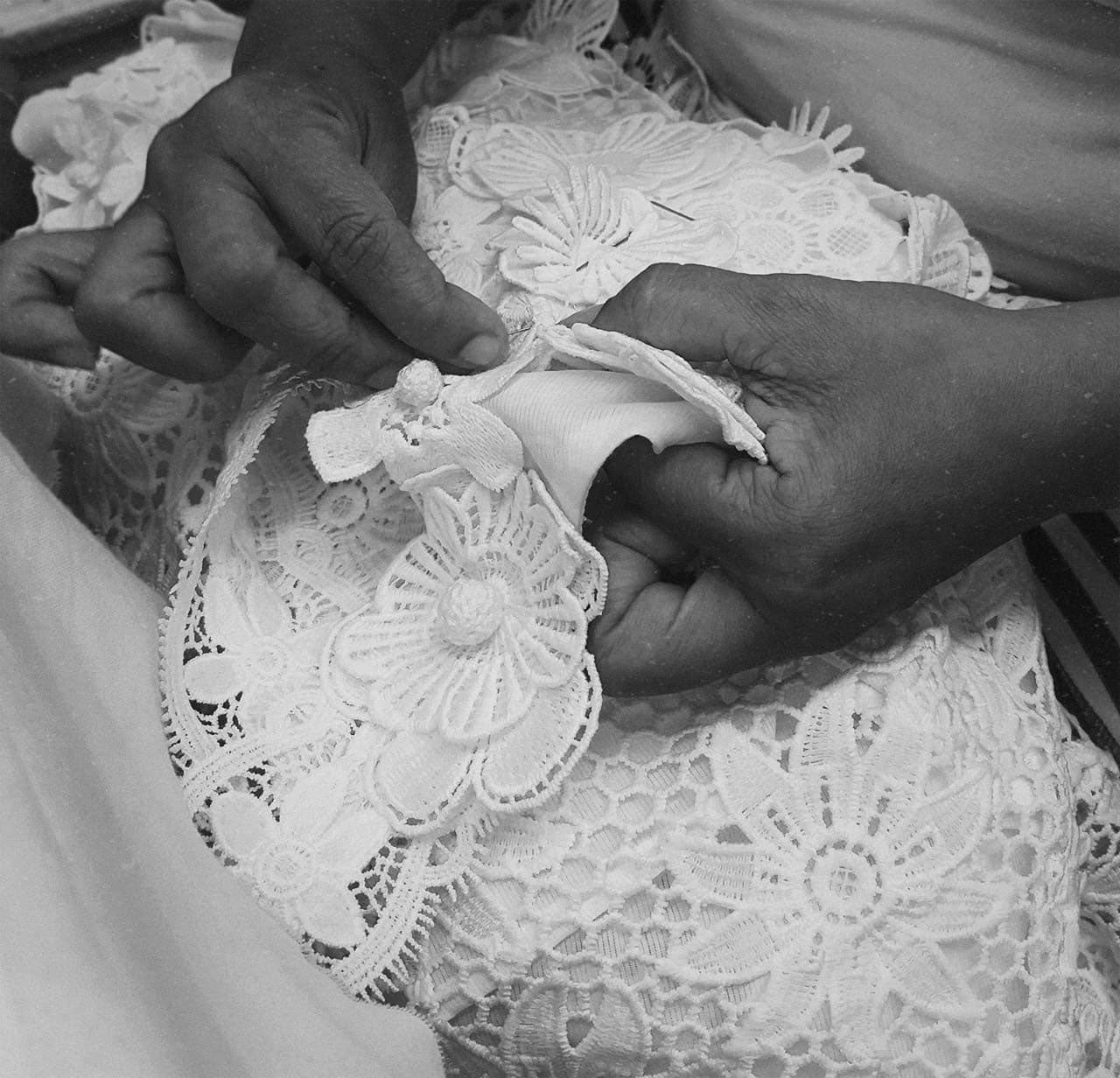 OUR EXPERTISE
DETAILED CRAFTSMANSHIP
At WAIMARI we highly value the manual skills of our artisans, this savoir-faire behind our creations has been passed to us from generation to generation. We pride ourselves in sharing with you our team of craftsmen behind our creations. Every piece has a story behind it.
We work actively with local artisans and garment makers to share knowledge and experience. 
@WAIMARI
A JOURNEY WITH US