WHOLESALE INQUIRY
Thank you for your interest! We would love to hear about your business inquiry. Please fill out the form below and our Sales Department will get back to you as soon as possible.
about us
WAIMARI IS A CHIC AND EFFORTLESS BRAND FOR ATTENTION TO DETAIL LOVERS.
Sustainably handmade in Colombia, we create chic and timeless pieces with attention to detail, craftsmanship and effortless femininity. Made for the modern traveller, every piece has a story behind it.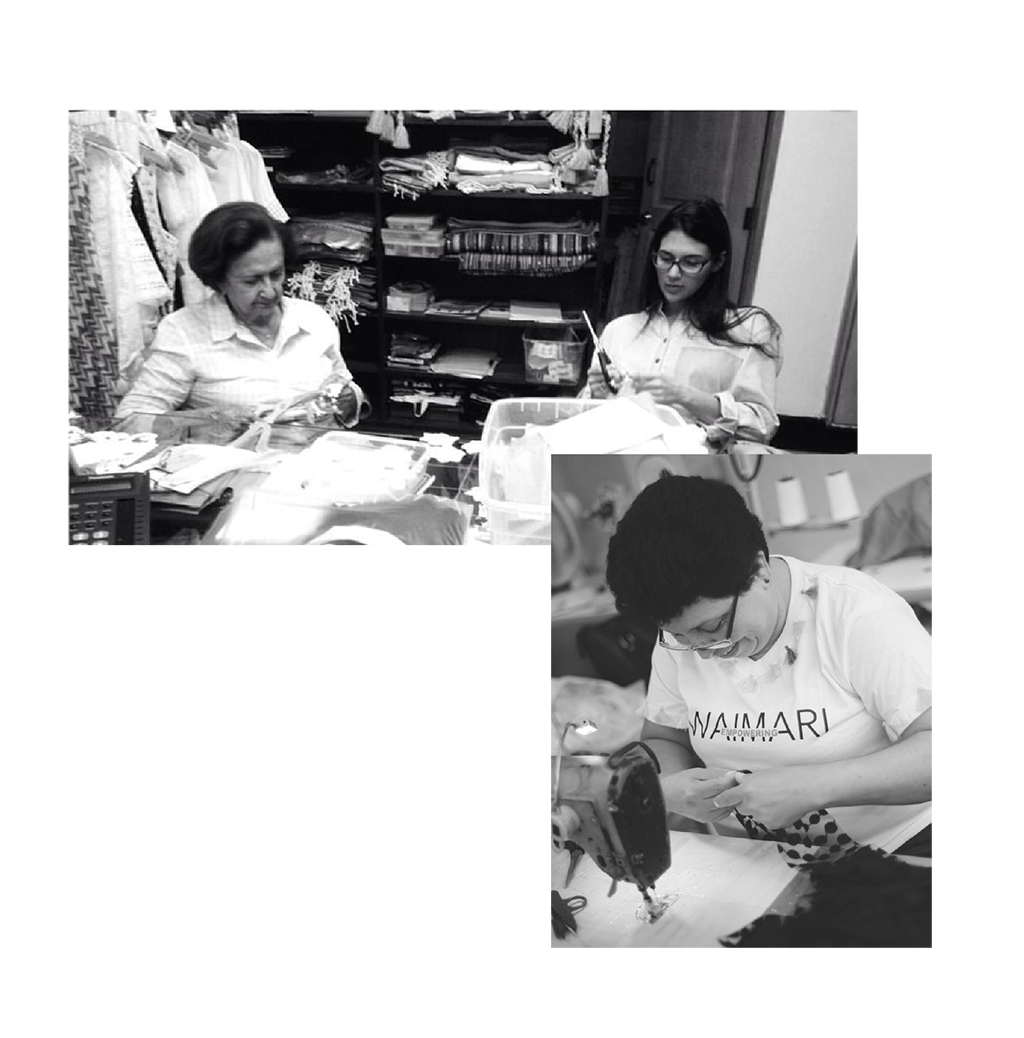 our story, our heritage
Born and made in Barranquilla, Colombia, the story started with the desire of two sisters to rescue their old family factory founded in the early 80's. Waimari is an homage to our roots that intends to preserve our rich family history. Traditional manufacturing techniques, craftmanship and details are essential to us. Nothing is mass produced and everything is handmade with love. We are passionate about creating beautiful pieces that our clients can love and cherish for many years to come.
OUR GRANDPARENT'S FACTORY , 1960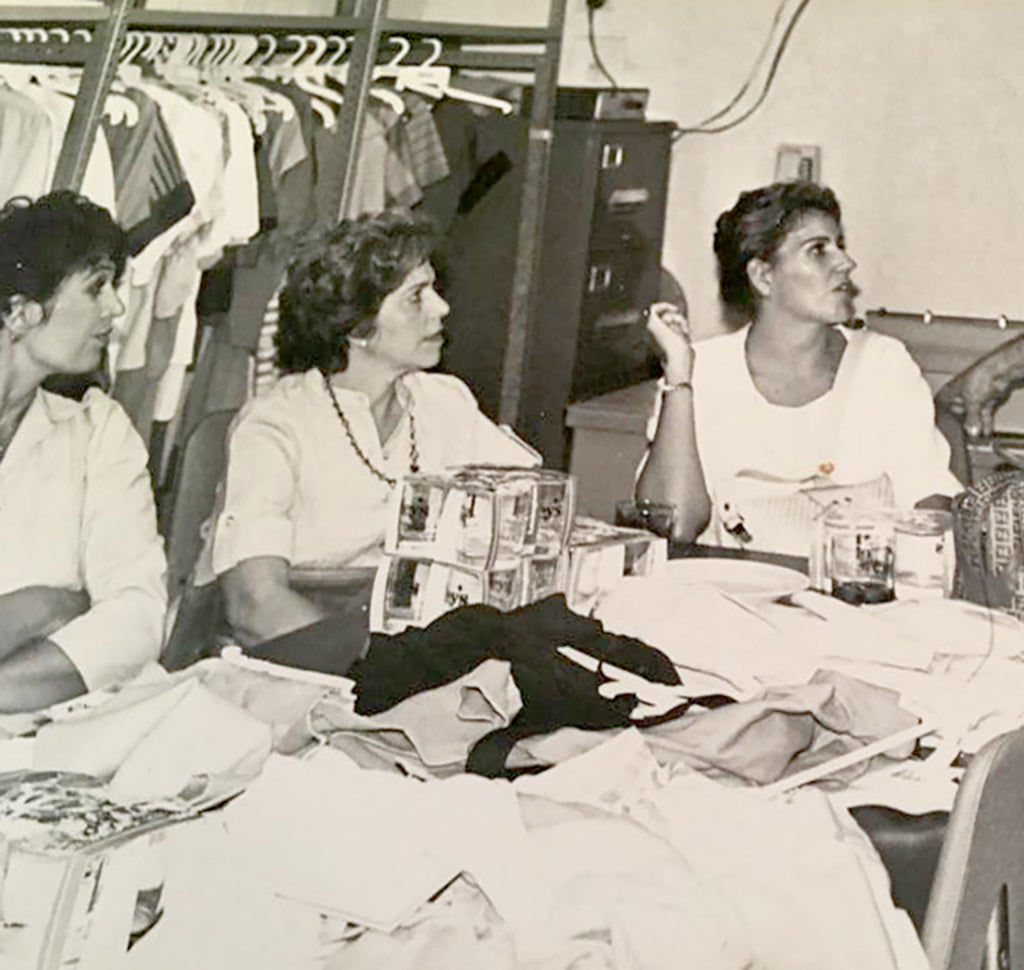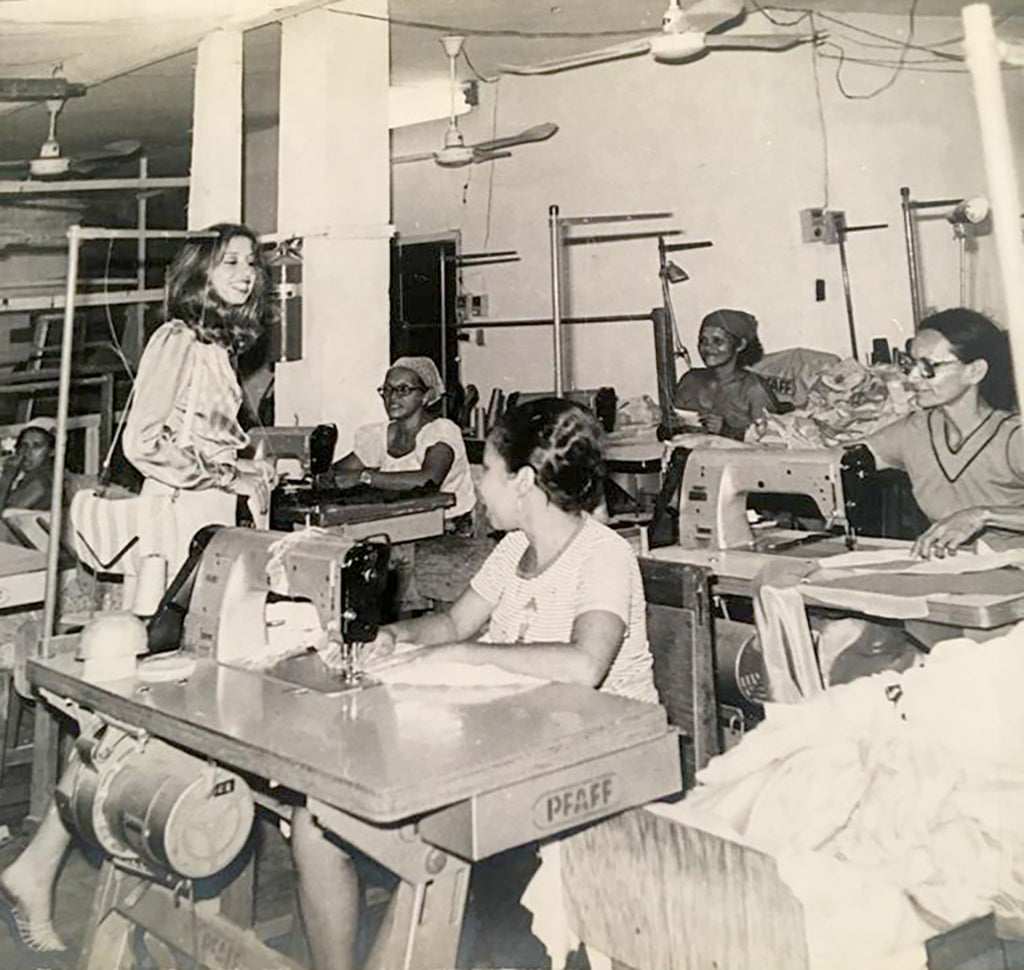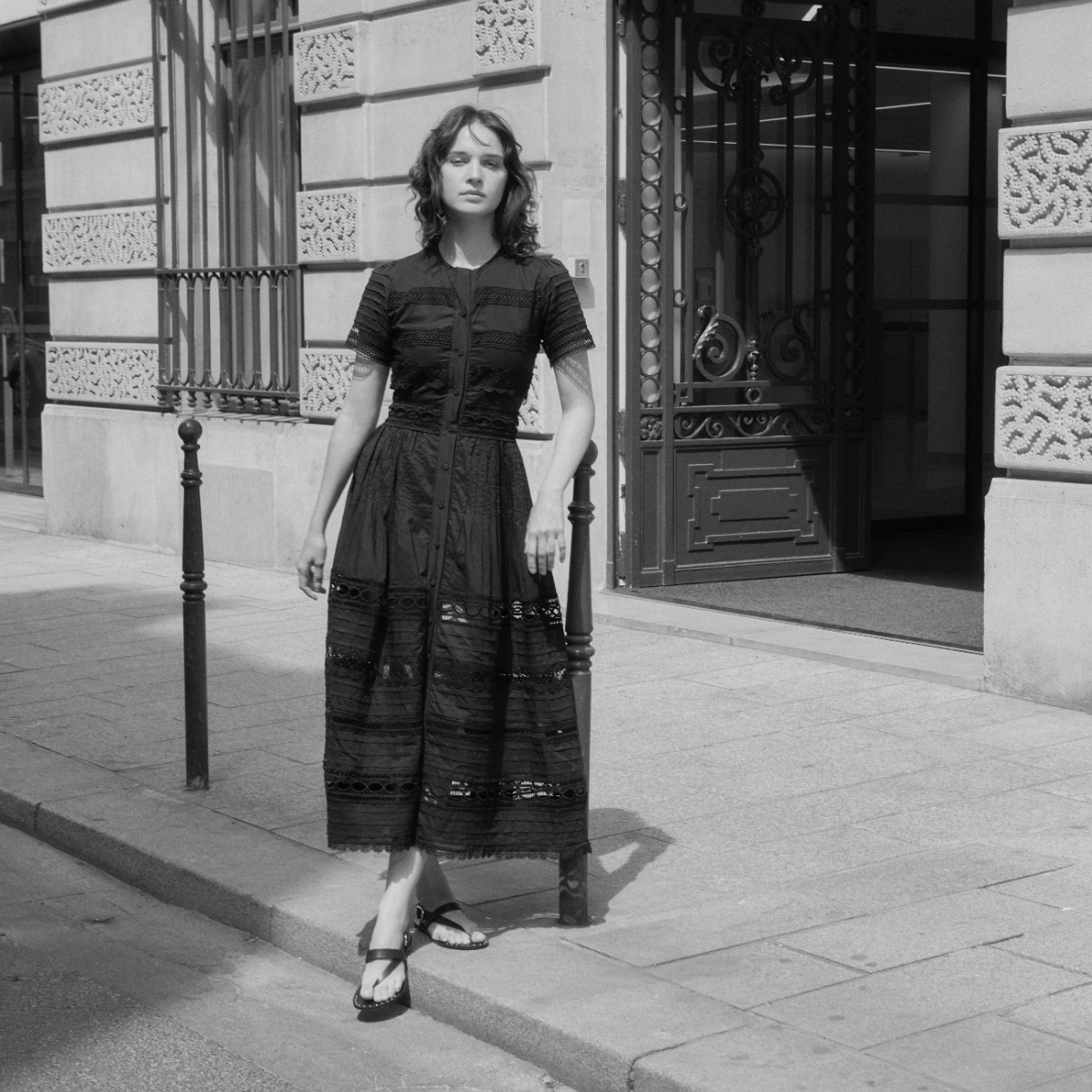 MADE IN
THE NORTHERN COAST OF THE COLOMBIAN TROPICS
From Barranquilla, with love.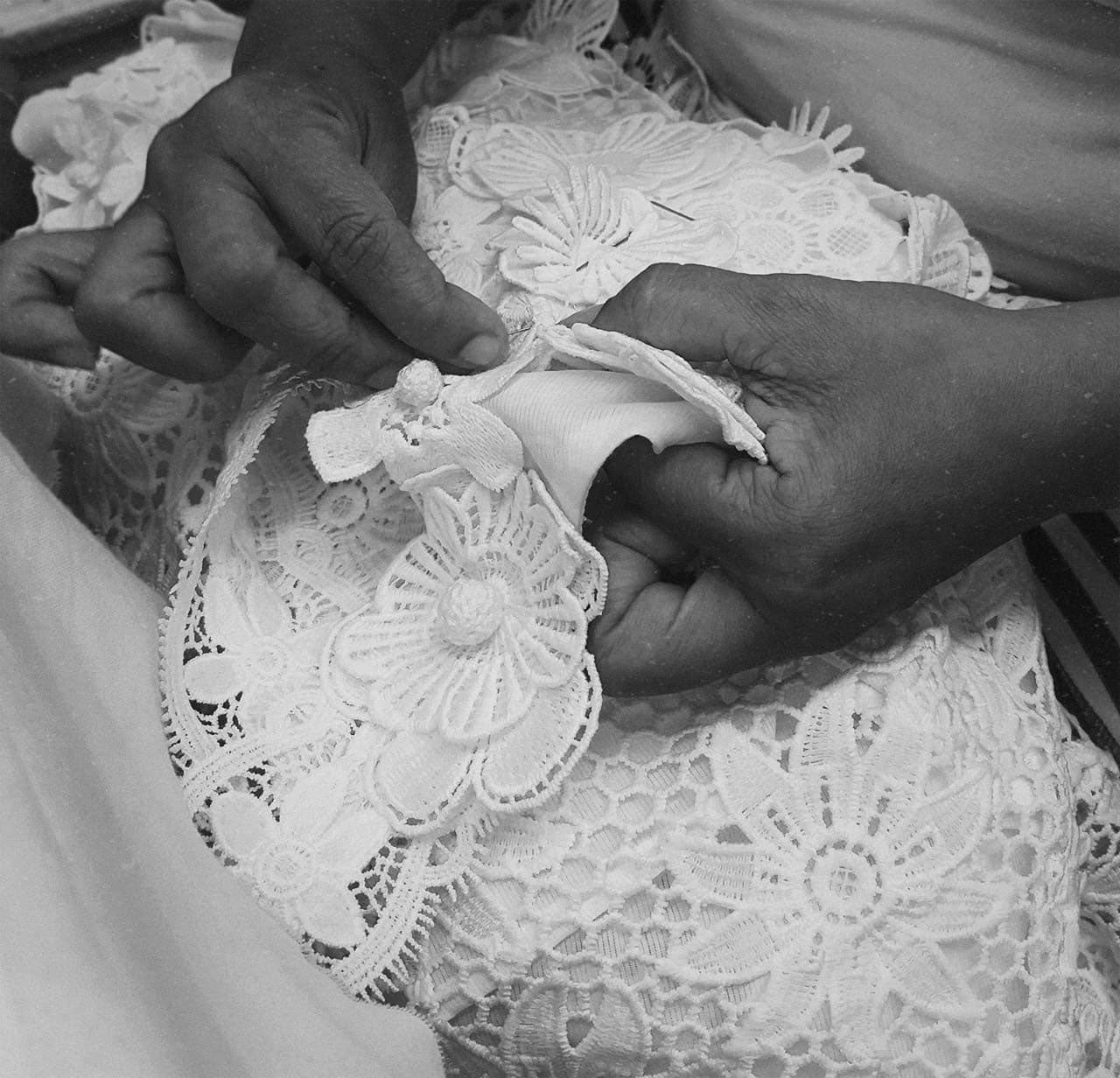 OUR EXPERTISE
DETAILED CRAFTMANSHIP
At WAIMARI we highly value the manual skills of our artisans, this savoir-faire behind our creations has been passed to us from generation to generation.We pride ourselves in sharing with you our team of craftsmen behind our creations. Every piece has a story behind it.We work actively with local artisans and garment makers to share knowledge and experience. Our employees make part of our family, we feel grateful to have talent in our team that previously worked without parents and grand-parents.
SUSTAINABILITY
ENGAGEMENT
Nothing is lost, everything is repurposed, this is our engage-ment to upcycle.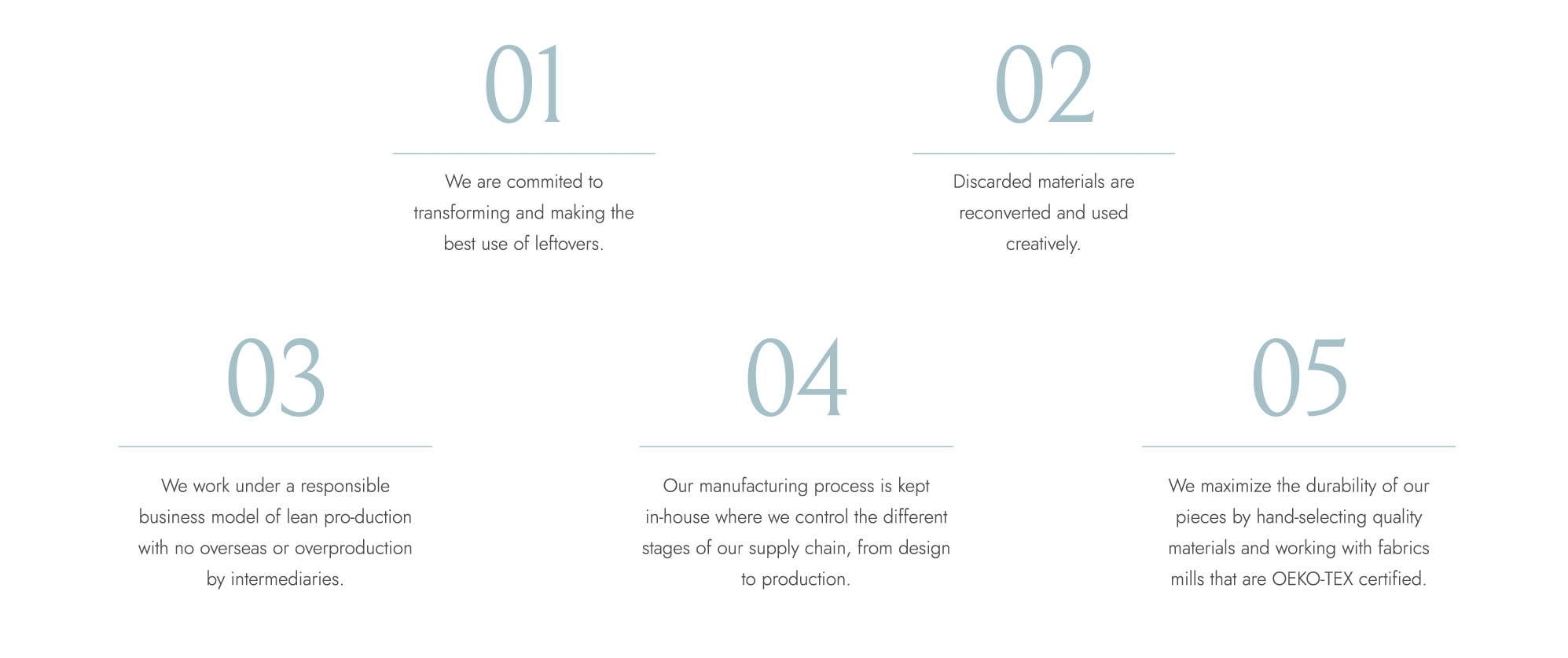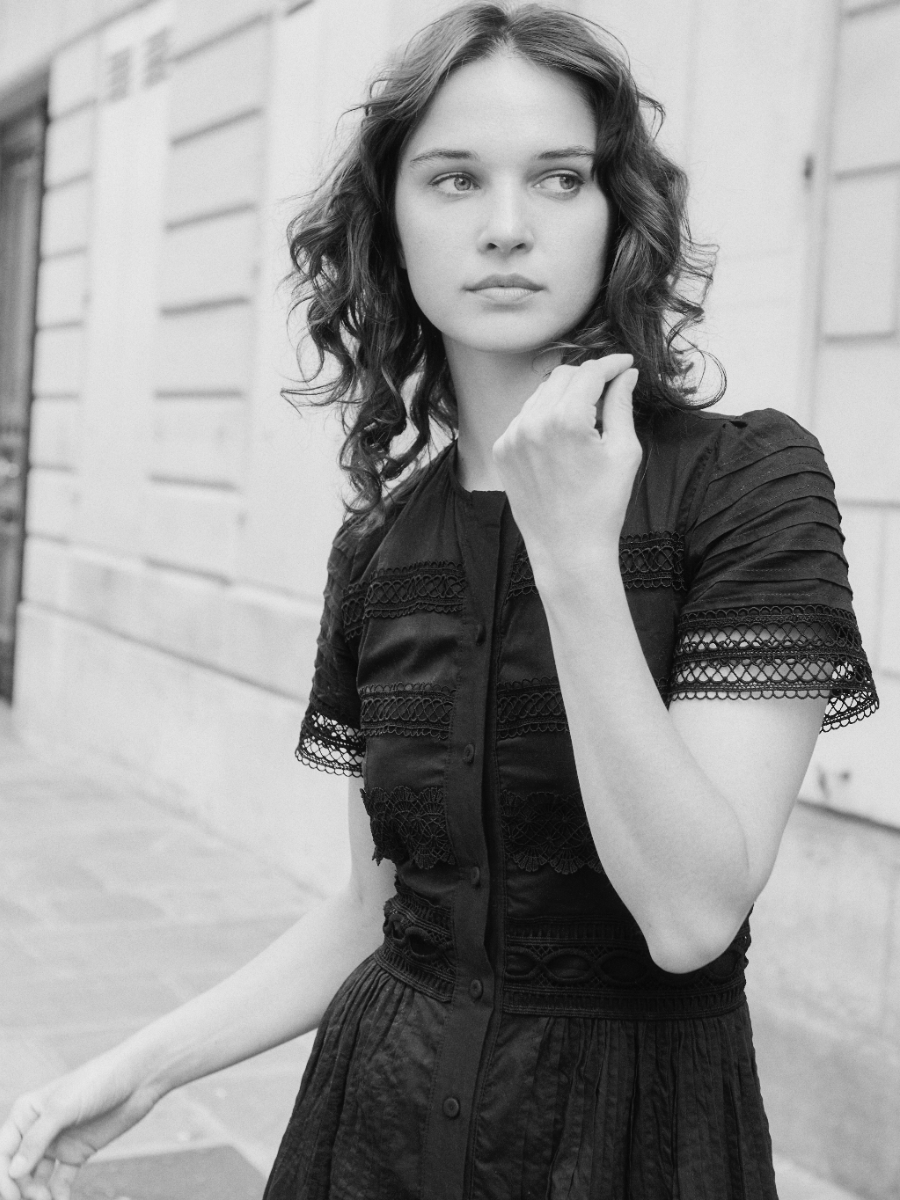 OUR SIGNATURE
WAIMARI TIMELESS EDITS
Waimari timeless whites make part of our unique brand signature of forever chic pieces. We engage in creating few collections per year with no need for heavy markdowns.
We are passionate about contributing to the future by creating investment pieces our clients will love and keep forever.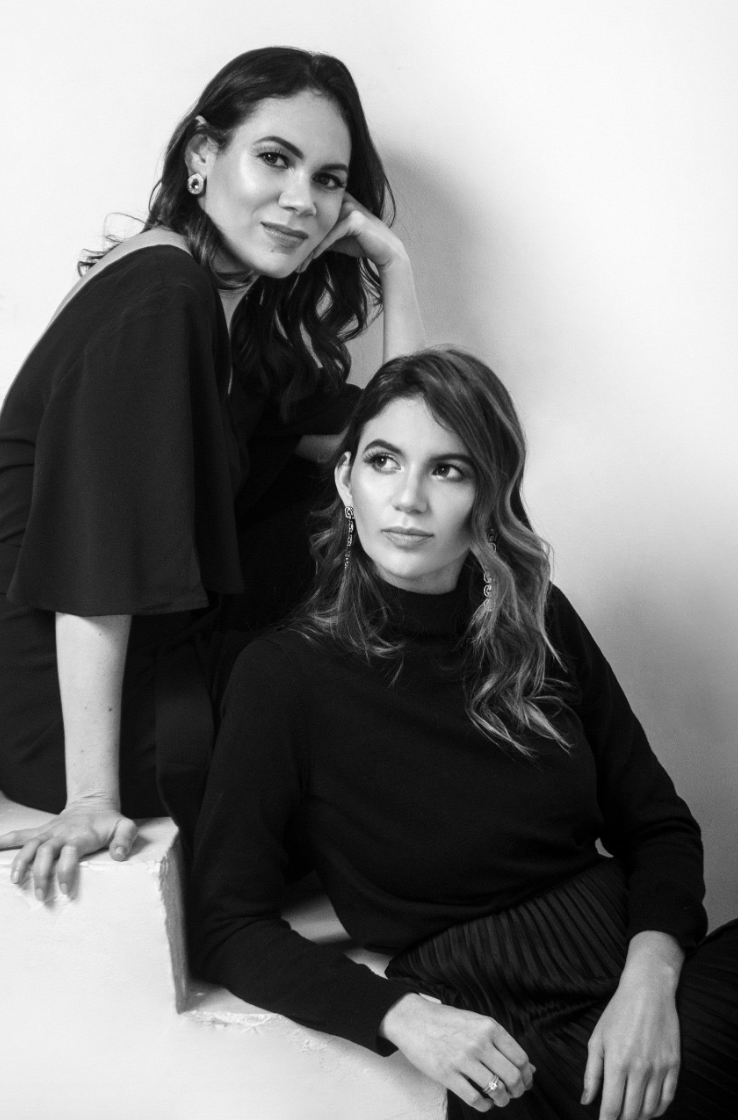 OUR FOUNDERS
BEHIND THE LABEL
Stephanie and María Catalina Martínez grew up surrounded by fashion since they were kids, their parents and grandparents have devoted their lives to the clothing industry. As the third generation and heirs of this tradition, they decided to relaunch the family factory and founded Waimari.
The siblings have reinvented the concept of summer and travel staples, broadening the spectrum of options for the eclectic traveler that wants to look chic and effortless at every moment.
The sisters' know-how and talents complement each other thriving their brand, Stephanie graduated from Parsons in Fashion Marketing, specializing in luxury brands, and had the experience of working for Gucci, Cartier and Michael Kors in New York. Maria Catalina conceptualizes Waimari's collections, she studied fashion design at the Universidad Autónoma del Caribe, and furthered her vision and technique by taking courses at the Marangoni Institute, FIT and Parsons in New York.
At their Atelier in Barranquilla, they combine traditional heritage with modern production tenchiniques to transform the millenary know-how. Apropos with their socially responsible philosophy they work with local artisans and communities developing limited edition pieces and special lines of products, it's in this constant exchange of cultures that Waimari's designs are bred.
THE BRAND SEEKS TO EMPOWER NOT ONLY THE WOMEN THAT WEAR THEIR PIECES, BUT ALSO THE WOMEN THAT CREATE THEM.
This is why WAIMARI employs mostly single mothers or the bread winners of their families to help them provide for their homes. These seamstresses also train other ladies from their neighborhoods and communities, activating a dynamic chain of change that hopes to give women better and bigger opportunities.